Atlantic Jazz Nights with Laila Biali & Fabio Ragnelli
March 3, 2023
Atlantic Jazz Nights is a new international jazz series presented by the Arts and Culture Centre. The inaugural season includes five concerts featuring invited guest artists from the United States and Canada who will perform with hosts and curators Florian Hoefner and Jim Vivian.
---
Atlantic Jazz Nights Schedule
June 20 – Atlantic Jazz Nights with Jerry Bergonzi and Allan Mednard
September 17 – Atlantic Jazz Nights with Christine Jensen & Rajiv Jayaweera
October 29 – Atlantic Jazz Nights with John Hollenbeck
January 14 – Atlantic Jazz Nights with Mike Murley & Ian Froman
March 3 – Atlantic Jazz Nights with Laila Biali & Fabio Ragnelli
---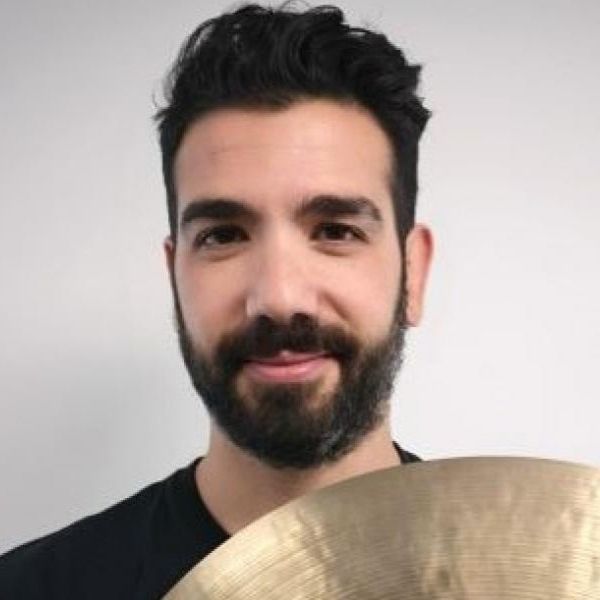 Fabio Ragnelli
Originally from Toronto, Ontario, drummer Fabio Ragnelli is a JUNO Award-winning drummer and has been an in-demand sideman performing, recording, and touring with a number of artists over the last ten years. While in New York City (2013-2018), Ragnelli studied with jazz luminaries such as Kenny Washington, Rogerio Boccato, and Nasheet Waits, and became an active member of Brooklyn's vibrant jazz scene. Ragnelli has toured nationally and internationally, performing at venues such as Massey Hall, The Owl, Koerner Hall, Place des Arts, The 55 Bar, Cornelia St. Café, The National Arts Centre, The Cotton Club in Tokyo, Maison Symphonique, SF Jazz Center, The Blue Note Jazz Club, The Tranzac, and has also performed at a number of jazz festivals including Haiti, Halmstad, Monterey, and Montreal, among others. 

Fabio is the Assistant Professor of Jazz Drumset at the University of Manitoba in Winnipeg.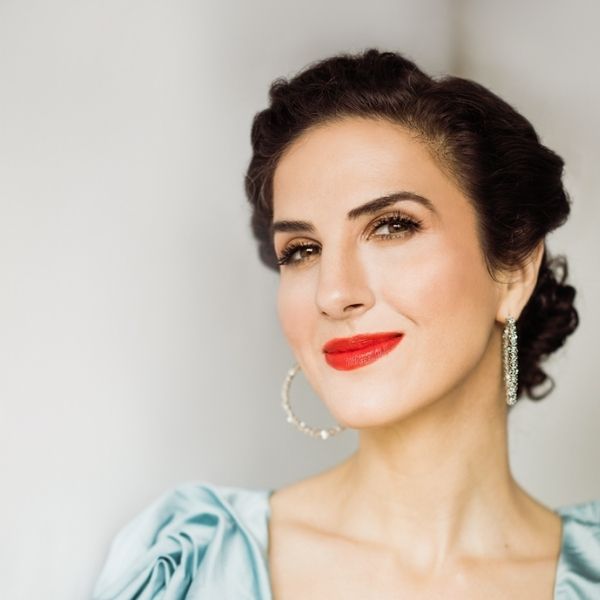 Laila Biali
Multi award-winning Canadian singer-songwriter, pianist and CBC Music national radio host Laila Biali has headlined festivals and venues spanning five continents from New York City's Carnegie Hall to Beijing's National Centre for the Performing Arts, and supported international icon Sting. In 2020, Laila was honoured by SOCAN Music with the Hagood Hardy Award for Excellence in Songwriting. In 2019, Laila's eponymous release won her a JUNO (Canada's GRAMMY) for "Vocal Jazz Album of the Year." The year prior, she was awarded top prize at the Canadian Songwriting Competition in the Jazz category. Laila was also the youngest-ever double winner at Canada's National Jazz Awards when she was named "SOCAN Composer of the Year" and "Keyboardist of the Year." She received her first JUNO nomination for Tracing Light (2011), and a spot on DownBeat Magazine's "Best Albums of the Year" for Live in Concert (2013) and Out of Dust (2020). In September of 2017, Laila was brought on as the host for CBC Music's national radio show, Saturday Night Jazz, a weekly show broadcast to listeners across Canada. While Laila continues to earn high honours in the Jazz world, her signature sound transcends genre as she "masterfully mixes jazz and pop, bringing virtuosity and unpredictability to songs that are concise and catchy" (Washington Post). Laila's highly anticipated album, Out of Dust, which features multiple GRAMMY nominees and winners including Lisa Fischer, Alan Ferber, John Ellis, and Larnell Lewis, released March 27, 2020 and was also nominated for a 2021 JUNO Award.
---
TICKETS
ST. JOHN'S, Arts & Culture Centre
Atlantic Jazz Nights with Laila Biali & Fabio Ragnelli
709-729-3900
[email protected]
SHOW TIME: 8:00 pm
SHOW LENGTH:  120 minutes
INTERMISSION: Yes
RECOMMENDED AUDIENCE AGE: All Ages
Start Date
Mar 03, 2023 - 20:00
Location
Arts and Culture Centre